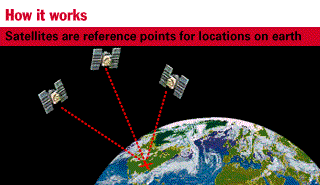 To complete the system the FAA wants to eventually establish "Local Area Augmentation Systems" near runways.
These would work like the WAAS but on a smaller scale. The reference receivers would be near the runways and so would be able to give much more accurate correction data to the incoming planes.
With a LAAS aircraft would be able to use GPS to make Category 3 landings (zero visibility).